Combating Child Labor in Ubay 2 District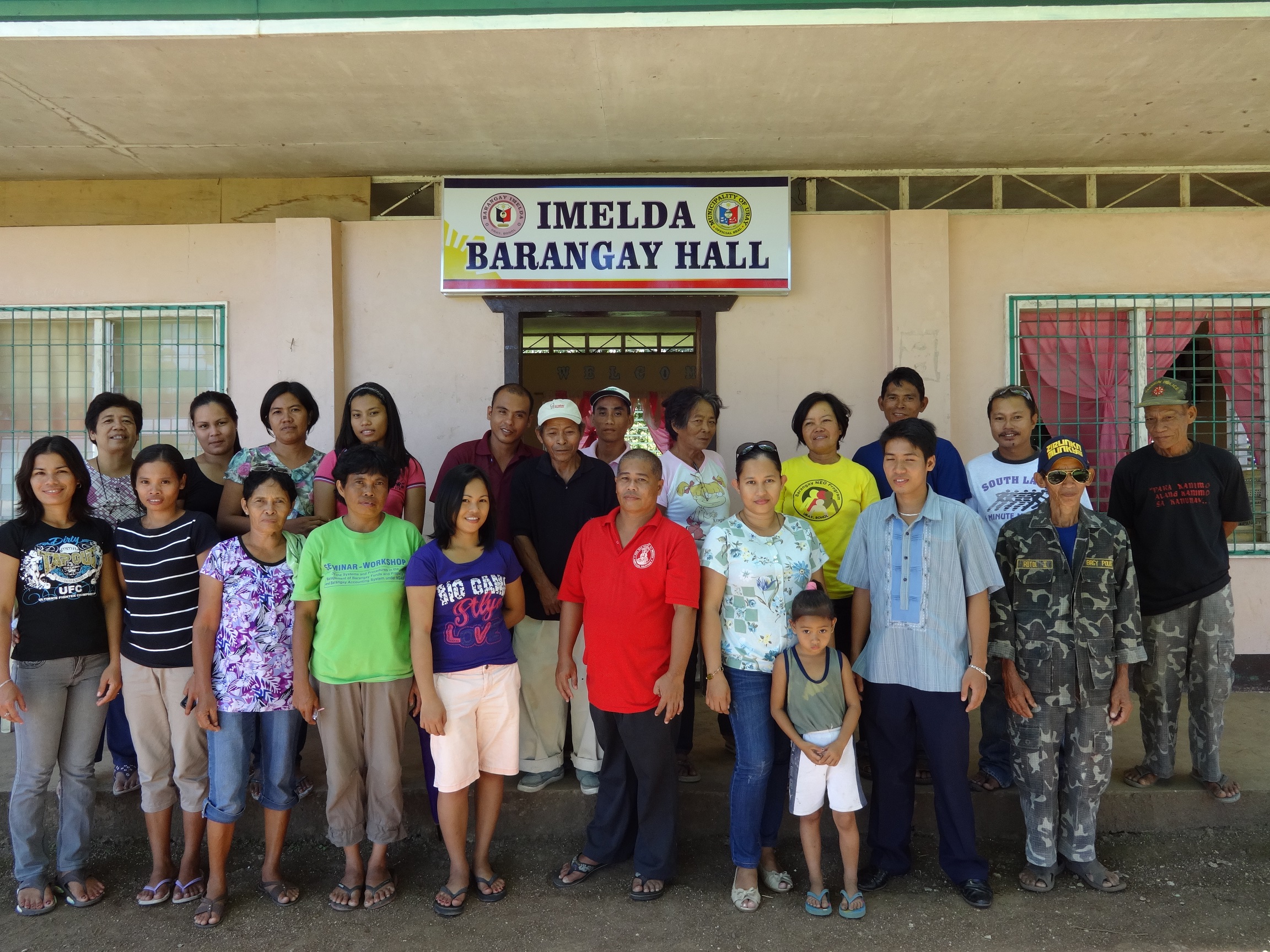 Results of the 2007 PDMS survey have disclosed that a total of 940 or approximately 22.09% of total enrolees had dropped out of school from both elementary and secondary in the School District2 of Ubay, Bohol. Records from Bohol's DepEd for SY2009-10, however, registered a total of 58 dropouts only or about 1.72% from the 3,377 enrolees at the 12 component elementary schools of the subject area.
Majority of these dropouts are siblings of poorest families. High incidence of school dropouts is a major indicator of child labor.
With this premise, PROCESS-Bohol implements a project entitled, "Combating Child Labor in Ubay2 District Project", starting November last year. Out of 12 barangays within District2, 8 are considered priority areas, namely: Tipolo, Union, Imelda, Benliw, Sinandigan, Cagting, Biabas, and San Vicente.
Shown in photo are members of the Barangay Council for the Protection of Children (BCPC) in barangay Imelda with project staff led by Ms. Joyce Bucia (standing back row first from left side).